What is Internet Auction Fraud?
Internet Auction Fraud refers to a particular type of cybercrime that happens on online auction platforms. It covers a wide range of fraud, including undelivered and wrong items, hidden charges and stolen money. Common signs of an internet auction fraud include the item never arriving, the item being different from what was advertised or of poor quality, and you being charged for hidden costs you were not informed about. Internet auction fraud also includes sellers placing fake bids on their own items to inflate the prices.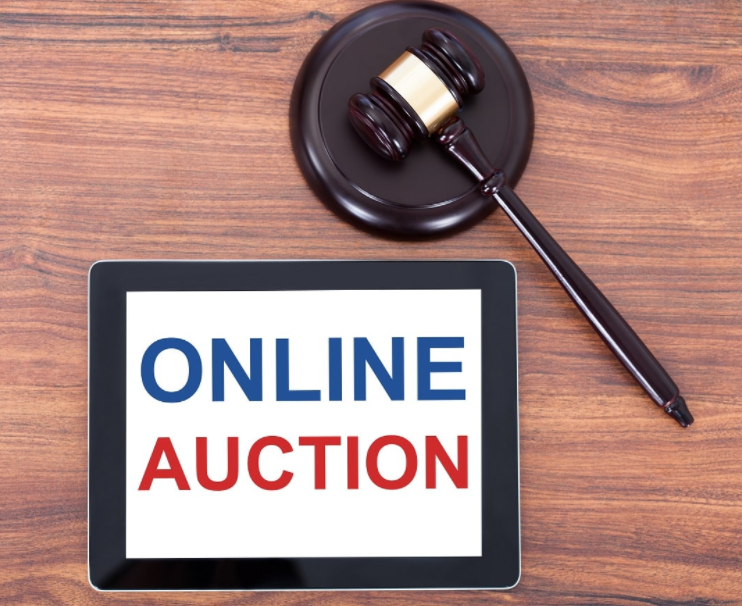 If you believe you have been a victim of internet auction fraud, there are a couple of things you can do to try and resolve the situation. First of all, when you make a purchase, you need to keep all receipts and transaction proof. If you have the proof to back your claims, contact the auction platform explaining the situation and add all relevant documents to make the process faster. If you are not satisfied with how the auction site handled the incident, you can try contacting your bank or PayPal if you paid via it. If you paid with a credit card, it may be possible to recover your money.
If you know what to look for, it is possible to spot an auction fraud before becoming a victim. Below you can find some tips on what to look for when looking to purchase something from an online auction platform.
How to avoid becoming a victim of Internet auction fraud
Look into the auction's rules closely.
Before placing a bid and making a purchase, make sure you understand how the auction works exactly, what your and the seller's responsibilities are.
If the item seems suspiciously cheap, it's likely a scam.
If the item you want to place a bid on has a starting bid that's surprisingly low for what the item is actually worth, you're likely dealing with a scam. The golden rule is – if something is too good to be true, that's because it is.
Look into how the auction platform deals with issues that may arise.
Find out how the auction platform handles situations like damaged or undelivered items, money theft, disputes, etc.
Check the seller's profile to see if they have sold items before, read reviews about them and take note of their rating. If the seller has overwhelmingly bad reviews, do not place a bid on whatever they are selling because even if you won't be scammed, you will still have issues.
Find out the payment options and where the money would be sent to.
Check which payment forms are accepted. Take note of whether the seller is overseas, as regulations may differ in different countries.
Avoid paying directly to the seller.
Auction sites and platforms have strict regulations and provide protection in case of fraud so it's always recommended to pay via the auction site. If the seller asks you to pay directly to them, refuse the request. In some cases, sellers may contact you privately and offer you the item below the bidding price if you are willing to pay to them directly. This is a very common auction fraud so even if the price is appealing, do not pay directly to the seller.
Use a credit card to make purchases.
Avoid making bank transfers when paying for goods. Instead, use a credit card because it is easier to get your money back in case something goes wrong.
Check whether items can be exchanged if there is a problem.
Before making a purchase, look into how the seller handles damaged goods and whether they can replace items if they are damaged during shipping.
Opt for trackable shipping that required a signature upon delivery.
When purchasing something in an auction, particularly if it's expensive, always choose trackable shipping. It's also recommended to opt for the option that requires the recipient's signature upon delivery.
Do not provide unnecessary personal information.
Never provide information that is unrelated to your purchase. Scammers may request that you provide your social security number, copies of your ID/passport, bank account information, etc., in order to later commit identity theft. If you are ever asked to provide unnecessary personal information, refuse the request and do not proceed with the purchase.