The finest security for your system
SpyWarrior provides the finest security for your computer for a malware-free experience.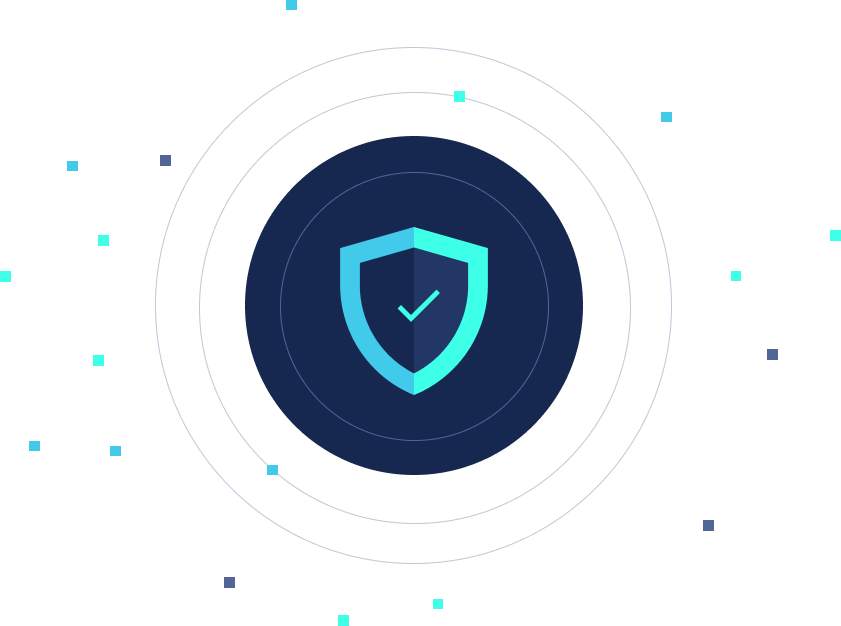 Prevention
Real-time protection will guard your computer from malware and potentially unwanted programs, preventing them from installing and doing any damage. Artificial intelligence technology will also protect your computer from ransomware.

Removal
The removal feature will remove even the latest adware, browser hijacker, trojan, worm, scamware, virus, and malware infections.

Support Services
In case SpyWarrior is unable to delete malware or any other infection from your computer automatically, our malware experts will be ready to help with a custom solution.
Advanced Security
SpyWarrior has a significant malware database that is updated on a regular basis, which allows it to detect a variety of different infections, including recently released ones. The free version will scan for infections, but to remove the detected threats, you will be required to purchase the full version of the program.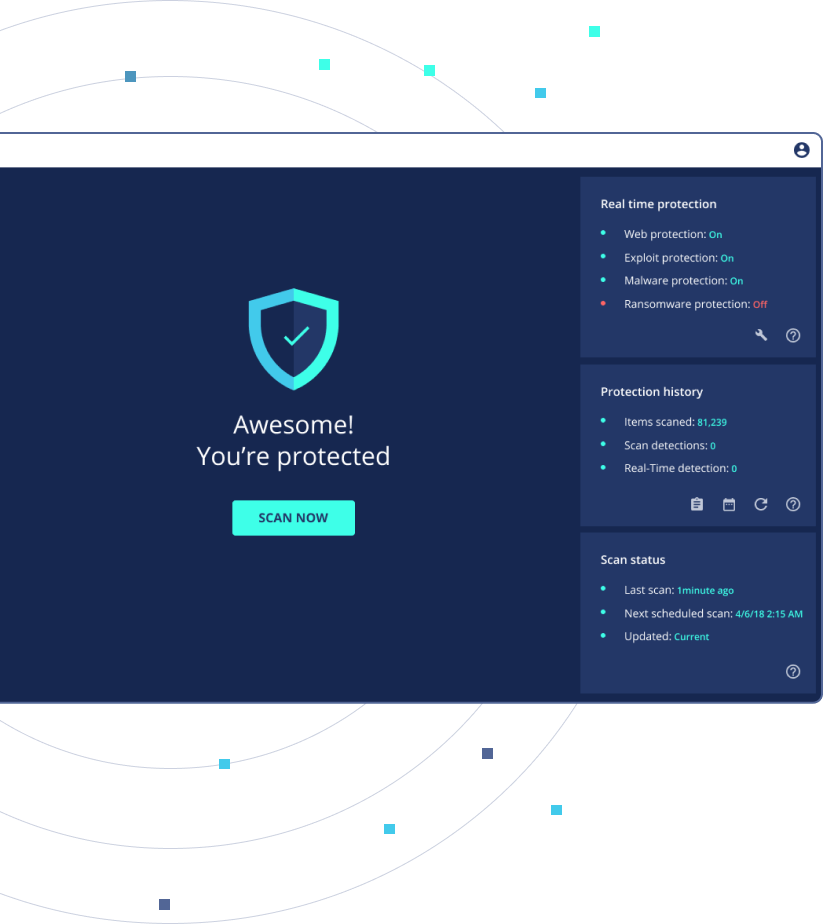 Real-time Protection
Malware and other infections will be blocked in real-time and suspicious files will be isolated using artificial intelligence and behavioral analysis. Because the program operates without using significant resources, it will work silently in the background without interrupting your normal computer usage.
Malware Protection
SpyWarrior detects and removes ransomware, trojans, rootkits, botnets, keyloggers, worms, browser hijackers, adware, and many other infections.
Ransomware Protection
SpyWarrior is effective against ransomware, as it prevents the malicious program from locking your files. Malicious programs will be isolated and removed, and any changes will be undone.
One-On-One Customer Support
In case SpyWarrior is not able to remove a malicious program automatically, customer support will provide a custom solution.
Malware Definition Updates
SpyWarrior's malware database is updated regularly, which allows it to protect users' computers from even the newest malware infections.
Detection/Removal of PUP and privacy issues
SpyWarrior also detects less serious infections and privacy issues, including grayware, potentially unwanted programs, and intrusive tracking cookies. Users are in control of which detected programs will be deleted and which will be excluded from detection in the future.
Exclusions
SpyWarrior allows users to exclude certain programs from being detected in future scans.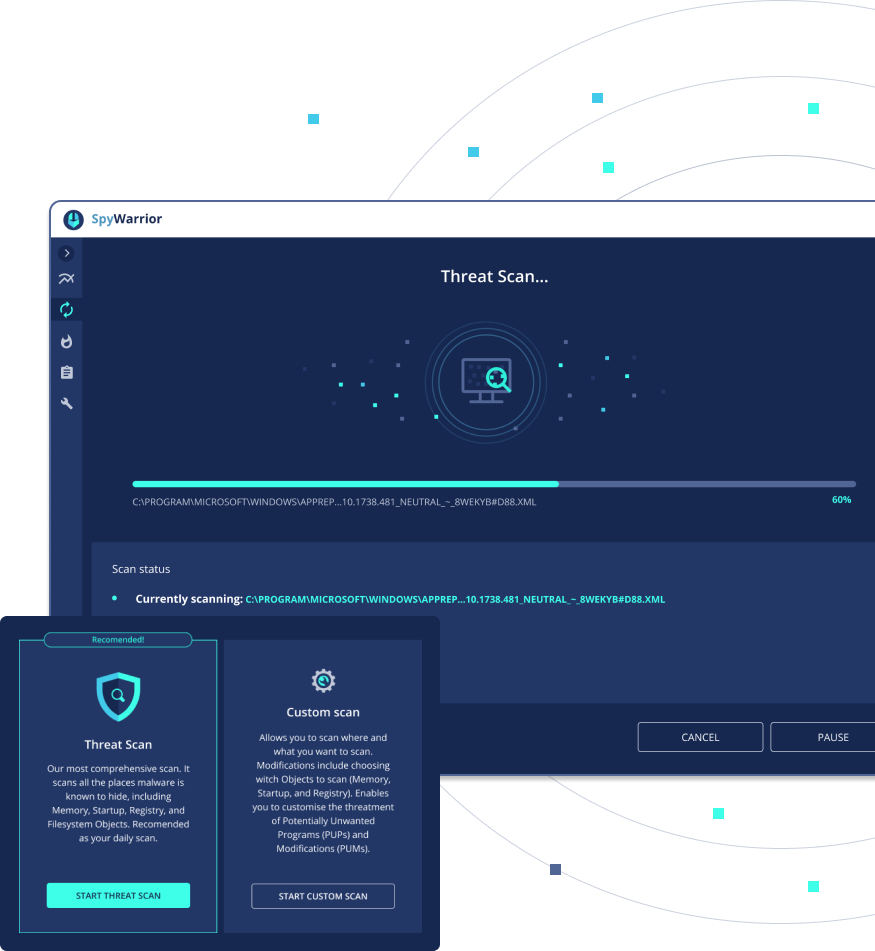 Pricing
Purchasing a subscription of SpyWarrior gives access to all of the program's features, as well as customer support. A subscription can be canceled at any time. A 30-day money-back guarantee is also provided.

Free
Basic tools to secure system.
Computer scan
Exclusions
Basic settings

2-year plan
€ 3.29
per month / €79 billed every 2 years
Real-time protection
Ransomware protection
Auto scanning
Security reports
Premium settings
Help desk
No strings attached. You can cancel your plan at any time. All plans come with a 30-day money-back guarantee.

Latest News
Show All

Geek Squad Email Scam

About Geek Squad Email Scam Geek Squad Email Scam refers to malicious email campaigns that use Geek Squad's name to scam users. The emails claim that users' subscriptions have been renewed and they have […]

Driver Updater – Why you need to remove?

What is PUP.Driver Updater? PUP.Driver Updater is the detection name anti-virus programs use to detect potentially unwanted program (PUP) Driver Updater. While Driver Updater is not a malicious program, its installation methods as well […]

Wacatac Trojan – What you need to know?

What is Wacatac Trojan Wacatac Trojan is a trojan infection that enters computers in a stealthy way and can remain unnoticed for a while if an anti-virus program is not installed on a […]
Keep your system healthy
Warrior grade security!