SpyWarrior is an anti-malware program developed by UAB "Kibernetinio saugumo sistemos". It is a Lithuanian company that, together with partners in Vilnius University of Applied Sciences (VIKO), developed an anti-virus program for Windows computers. The developed product has received investments from the EU.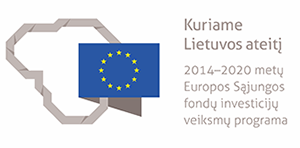 Our goal is to revolutionize the malware detection industry by fundamentally changing computer security. We have developed SpyWarrior, an anti-virus program based on a model that is yet to be used in the industry.
The program improves computer performance and is quick to detect and remove all potential threats. The developed AI algorithms automate malware detection and malware action categorization/inclusion in the malware database. All of this makes it possible to quickly detect and remove new malware from users' computers.
Availability
The program is currently only available for Microsoft Windows users. All popular browsers, such as Google Chrome, Mozilla Firefox, Internet Explorer and Opera are supported.
---
Management Team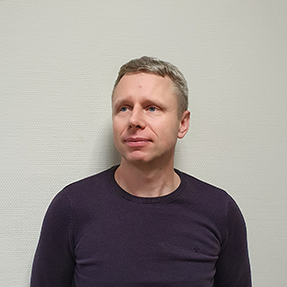 Kęstas Mindžiulis
CEO
A cyber security professional, possess 15+ years of experience in information and cyber security planning, servicing, management and consulting.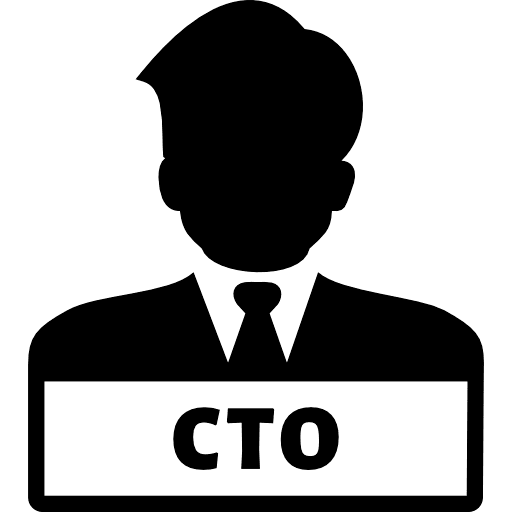 Dovydas Žąsytis
CTO
Experienced Chief Technology Officer with a demonstrated history of working in the internet industry.
Skilled in building technology startups with proven ability to manage in-house, outsourced, and hybrid teams.
Hold colleagues together through tough times, and deliver results.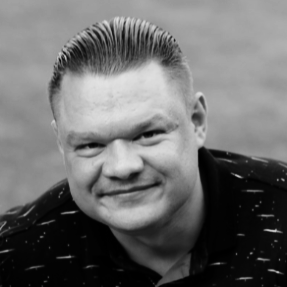 Mindaugas Sinkevičius
COO
Having worked and consulted for LionBridge and Fortune 50 companies, professional services firms, and start-ups across diverse industries, Mindaugas can boast 10 years of experience in IT and cybersecurity product management. He also has a master's degree in Business Information Technology from Vytautas Magnus University.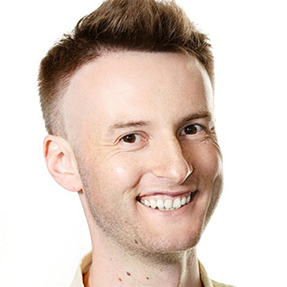 Giedrius Morkūnas
Head of Growth and Marketing
With 15 years in marketing, Giedrius was working from a start-up (Hostinger) to Fortune 500 companies (Western Union) with hands-on SEO, PPC, Content Marketing, Social Marketing, Email Marketing, UX and Analytics. Currently, Giedrius is sharing his experience as a mentor to Europe's Best B2B startup accelerator Startup Wise Guys
---
Dev Team
Aaron Müller
Senior IT Project Manager
Saulė Bakšytė
Malware Research
Marius Vizbaras
Senior Developer/Architect
Aurimas Sližauskas
Developer
Arvydas Mikaitis
Developer